Rabbi Ethan Seidel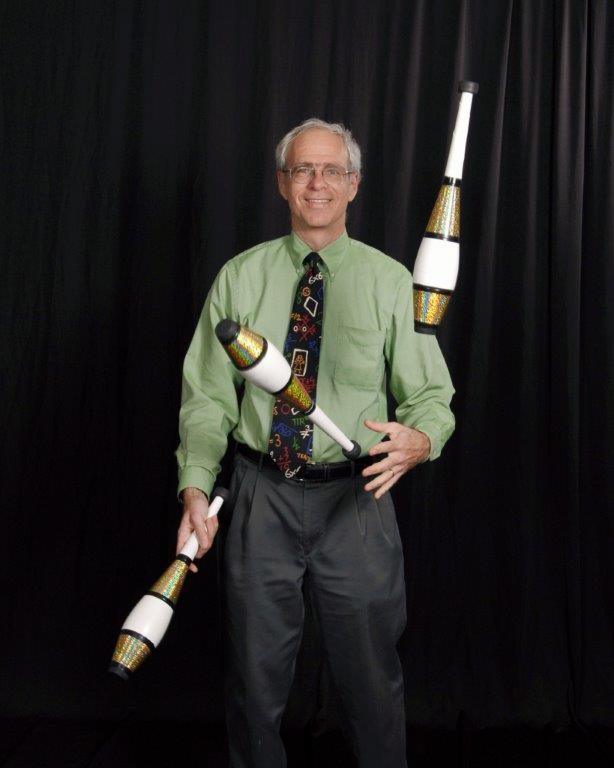 Ethan Seidel began as rabbi at Tifereth Israel in 1992. He is a graduate of the Jewish Theological Seminary, and holds both a Bachelor of Arts degree in Mathematics and a Bachelor of Music in Piano Performance from Oberlin College.
Devoted to personal study and a gifted teacher, Rabbi Seidel sets time aside each day to expand his own knowledge of Jewish texts and commentaries, and to find ways to make them accessible to congregants. He has been a committed mentor to those undergoing conversion to Judaism. He has also taken his pastoral duties very seriously, providing time for personal counseling, and visiting the sick.
Rabbi Seidel has many talents and interests, including being an accomplished musician who sings and plays the piano. For his 25th anniversary with the congregation, he produced a beautiful collection of original songs and tunes, many of which are sung regularly on Shabbat by the congregation. He has also written and performed one-man plays to enhance our understanding of Torah.
Rabbi Seidel is an enthusiastic biker, juggler, unicyclist, gardener, baker of breads and traditional Jewish pastries, and a hiker who loves to wander through Rock Creek Park on a Shabbat afternoon identifying wildflowers and butterflies. He is married to Rachel Breslow Seidel, and they are the parents of three adult children.

After 28 years at Tifereth Israel's, Rabbi Seidel will retire at the end of July. We proudly honored him during "TI Day" on June 7th and you can get a flavor of the day here. Beginning August 1, 2020, we will be happy to call him Rabbi Emeritus. Thank you, Rabbi Seidel, for your many years of leadership at Tifereth Israel. We wish you well!
---
For more insight into Rabbi Seidel's interests and ideas, you can read his columns in our monthly newsletter, The Menorah. You can also learn prayers, tunes, and the service with his MP3 files.
Fri, July 3 2020
11 Tammuz 5780
Fri, July 3 2020 11 Tammuz 5780